Coordinator report at M6! Together, we can make a significant difference in reducing waste and building a greener world!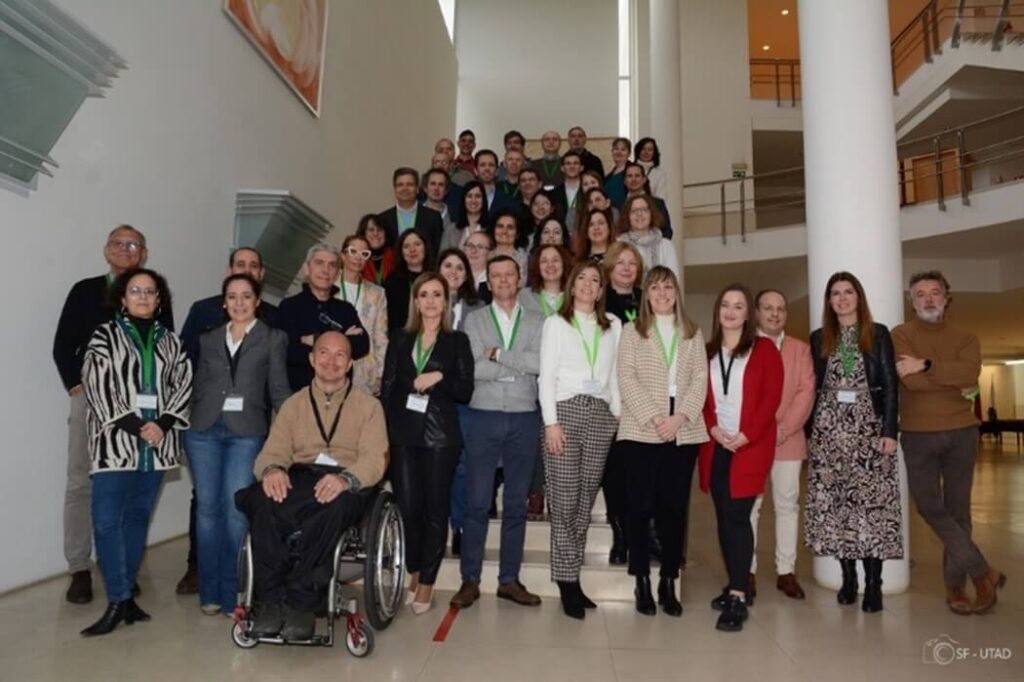 Dear WASTELESS Community,
We are thrilled to bring you the latest updates from "WASTELESS – Waste Quantification Solutions to Limit Environmental Stress," our ongoing project funded by the EU's Horizon Europe Research and Innovation programme (Grant Agreement n° 101084222).
Our project aligns with the "Farm2Fork" objectives and targets as well as the "European Green Deal," which aim to reduce food waste by half per capita at retail and consumer levels in the EU by 2030. Behind WASTELESS is a dynamic and multidisciplinary team consisting of 29 organizations from 14 countries, each bringing their unique expertise in food, nutrition, health sciences, agriculture, food industry, education, communication, and sustainability. This collaboration ensures a comprehensive and successful approach to tackling waste-related challenges.
Here are the highlights of our recent developments and achievements:
January 18-19, 2023: We successfully launched WASTELESS during a Kick-off Meeting held at the University of Trás-os-Montes and Alto Douro (UTAD), our project coordinator based in Vila Real, Portugal. The event brought together over fifty European experts who shared their insights and set the stage for our project's success.
February: We are excited to announce the launch of WASTELESS Twitter (@Wasteless_EU) and LinkedIn pages. Follow us for regular updates, news, and inspiring content related to waste reduction and sustainable practices.
March: UTAD presented WASTELESS at the international conference Dare2Change in Porto, Portugal. This conference provided a platform for the agri-food sector to discuss industry challenges and explore innovative solutions.
April: We officially launched the WASTELESS website, http://wastelesseu.com. The website serves as a hub of information, resources, and project updates. Explore the website to learn more about our objectives, methodologies, and the incredible work being done by our team.
May: WASTELESS joined the EU Platform on Food Losses and Waste (FLW) sub-group meeting. ISEKI-Food Association (IFA) presented the project's goals, methodologies, case studies, and highlighted future collaborations with the platform. This partnership will enhance our efforts to address food waste at various levels.
We remain committed to engaging with our community through informative newsletters, impactful social media campaigns, and interactive events. Our goal is to raise awareness about waste reduction and promote sustainable living practices. If you would like to get involved, support our initiatives, or learn more about the project, please follow WASTELESS on our website, Twitter, and LinkedIn.
Together, we can make a significant difference in reducing waste and building a greener world. Thank you for being an integral part of the WASTELESS journey!
Sincerely,
Ana Novo Barros
WASTELESS Coordinator