Waste Quantification Solutions to Limit Environmental Stress
WASTELESS (2023-2025) aims to develop tools and recommendations for measuring and monitoring food losses and waste (FLW) which will ultimately contribute to its reduction by at least 20% annually. The main objective of the project is to develop tools to measure FLW in critical and less-known food supply chains and propose ways of quantifying the data. At the same time, it will develop an innovative set of decision-support tools for all those working along the food chain across the EU, to enable reduction and re-use of food waste in the long term. WASTELESS will carry out five case studies to understand utilisation and role/contribution of specific food groups such as fruits and vegetables, fruit juices, processed meat, dairy products and cereals in the FLW.
Call:

HORIZON-CL6-2022-FARM2FORK-01

Project number: 

101084222

Project duration:

 3 years. Starting date: 1 January 2023. End date: 31 December 2025.

Project Coordinator:

 Universidade de Trás-os-Montes e Alto Douro (UTAD)

Participants:

 29 organisations from 14 countries

Total budget:

 5 458 233 EUR

Target groups:

 food service stakeholders, food industries, retail, households, selected supply chains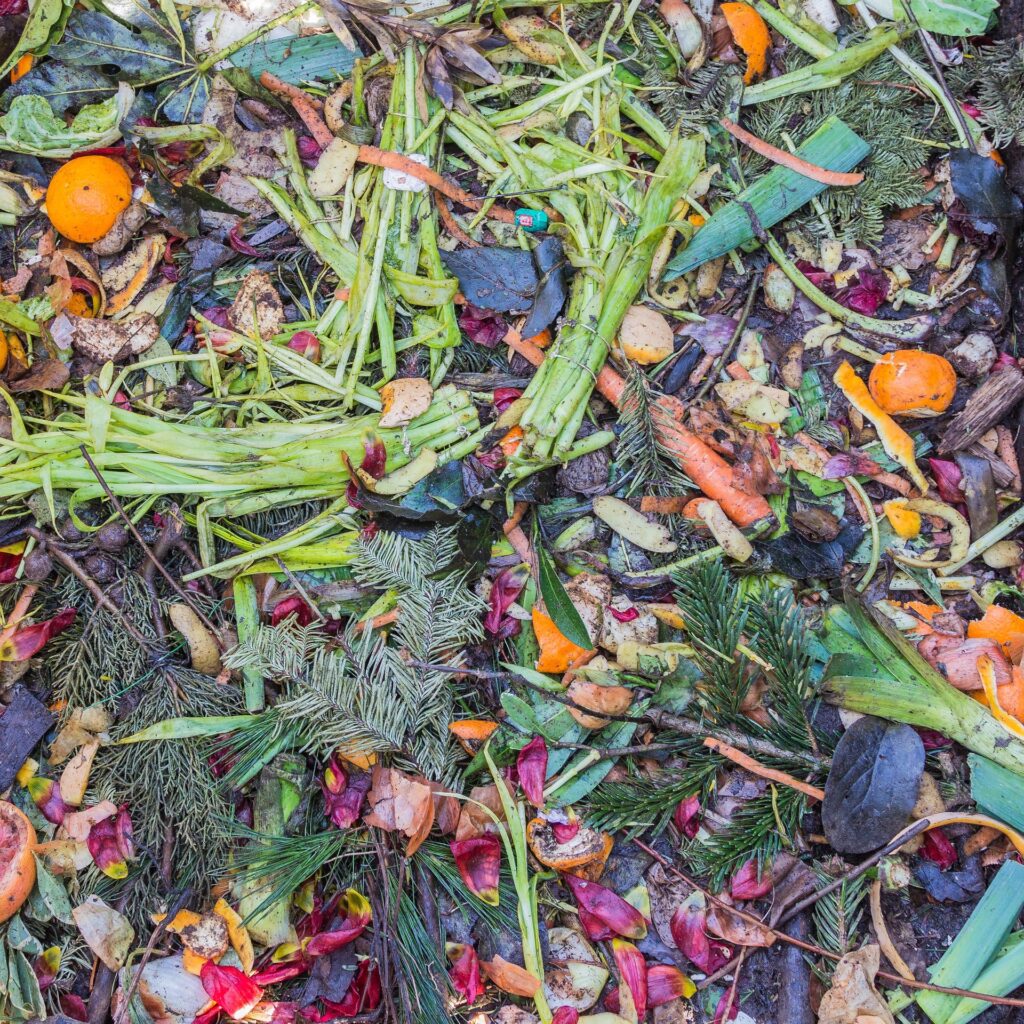 While hunger is one of the world's most important health risks, approximately one third of food produced at the global level (1.3bn tonnes) is wasted every year. Individuals in developed countries waste as much food (222 million tons) as all food production in sub-Saharan Africa (203 million tons).
About 88 million tonnes of food are wasted annually in the EU, at an estimated cost of €143 billion with tremendous negative impacts on society, the environment, and the economy. 
WASTELESS will make use of the 'Farm 2Fork' strategy to reach the targets of the 'European Green Deal', that aim to reduce amount of food waste by half per capita at retail and consumer levels by 2030. In addition, outcomes from this project will contribute to the reduction of greenhouse gas emissions over the next decade, contributing to global climate change mitigation strategies.
A robust amount of comparable data between EU countries of FLW along the Food Supply Chain (FSC) for different food commodities raises a new challenge: the need for a harmonised food waste measuring and monitoring. Previous studies show the necessity for more consistent and comparable data to decrease the uncertainties and make it possible to better understand the magnitude of the problem, and the scale of the potential opportunities.